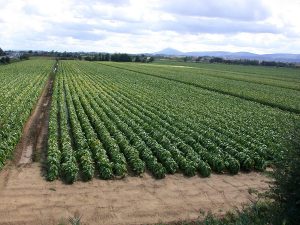 Bergerac Seed & Breeding owns a catalogue of proprietary male sterile tobacco varieties which have been created through decades of breeding activities. These varieties have been developed in order to integrate pest and disease resistances, for the adaptation to specific growing conditions and for some specific leaf properties.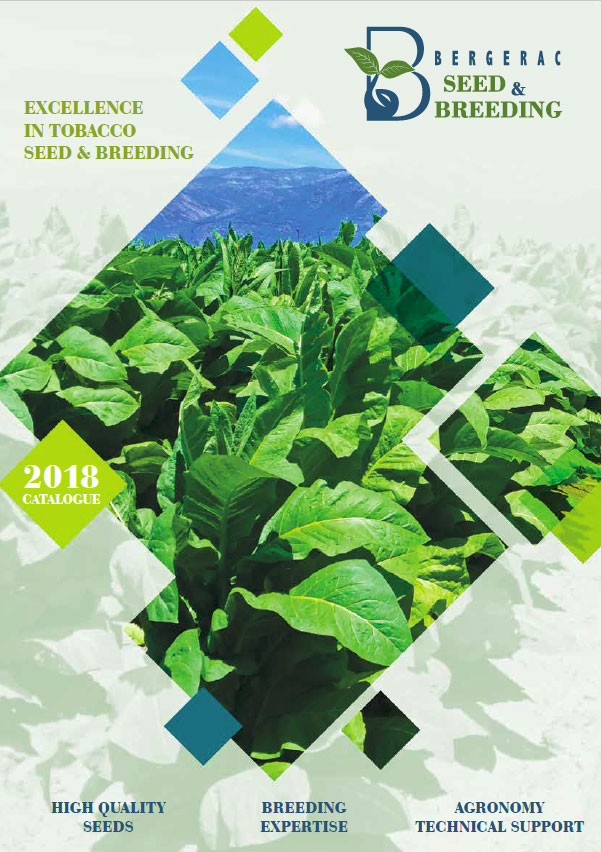 PDF version of the catalogue
All our varieties are F1 hybrids.
Do not hesitate to contact us to help you in choosing the best varieties adapted to your growing conditions.
Free samples are available upon request.